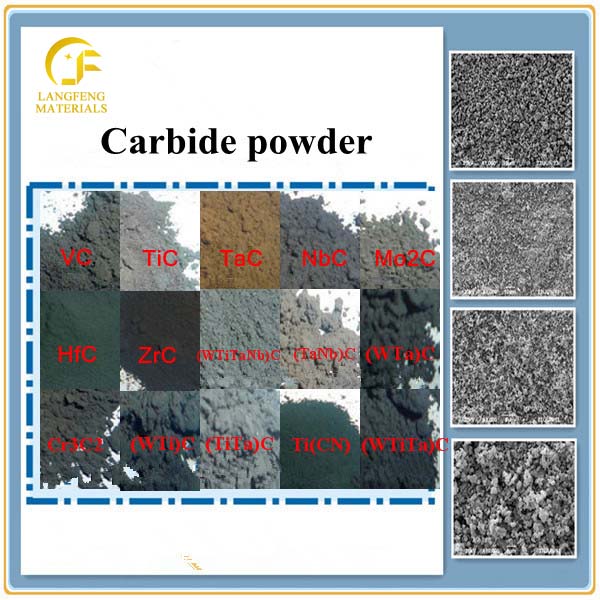 The impact of cutting temperature on the workpiece,tool and cutting process
High cutting temperature is the main reason for the tool wear, it will limit the productivity;Cutting temperature will reduce the machining precision,make the finished surface residual stress and other defects.
(1) cutting temperature of the workpiece material strength and cutting force of the impact.
Although the high temperature during cutting, but the impact of temperature on the workpiece material cutting hardness and strength is not great;shear stress area is not very obvious.
(2) the influence of the
cutting tool material
.
Suitably increase the cutting temperature,to improve the toughness of cemented carbide is advantageous.
(3) Effect of the dimensional accuracy of the workpiece
(4) the use of automatic temperature control cutting speed/cutting feed
(5) the use of cutting temperature and cutting force control tool wear
For more information please link:
www.langfengmaterials.com
,please contact us:
sales@langfengmaterials.com