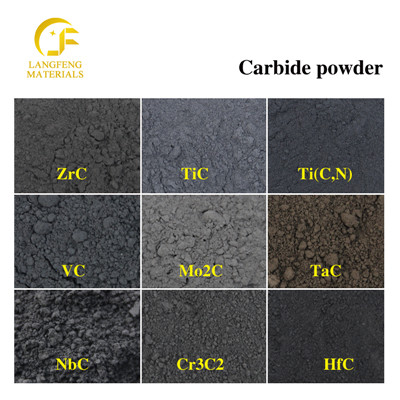 The ceramic coating technology characteristics of ceramic coating technology compared with the overall structure of ceramic materials
Ceramic coating technology features Compared with the overall structure of ceramic materials,ceramic coating technology has the following characteristics:
1. Can be organic to the strength of metal materials, easy processing and ceramic materials such as high temperature, wear and corrosion resistance and other characteristics together. In the case of
2. Reasonable choice of coating materials and the appropriate spraying process, you can get a variety of functional surface coating. In the case of
3. Restricted by the matrix: The base material for thermal spraying may be inorganic materials such as metal, ceramic, cement, refractory material, stone, gypsum and the like, or organic materials such as plastic, rubber, wood and paper. In the case of
4. Not subject to the size of the workpiece and the construction site. In the case of
5. Coating deposition rate is fast, the thickness is controllable, the craft is simple.
6. Ceramic coating of the workability is good, and the coating can be damaged after the spray.
For more information please link:
www.langfengmaterials.com
,please contact us:
sales@langfengmaterials.com