TM52X Steel Bonded Titanium Carbide Rod,  which contains 47-50wt% of a hard phase TiC and 37-40 wt% of a bonding phase high manganese steel, wherein the bonding phase contains, by weight, 2.0-4.0% of Ni, 10.0-12.0% of Mn, and the balance elements. The TM52X steel bonded titanium carbide rod is mainly prepared by the following steps of: proportioning, compaction, sintering. The non magnetic titanium alloy material has advantages of uniform austenite microstructure, high wear resistance, good strength and good pourability. TM52X steel bonded titanium carbide rod is widely used in mining industry, especially on high manganese steel crusher hammer.
Advantage: Why Langfeng Material's steel bonded titanium carbide rod is better:
1:Use high purity raw material : Fe,Mn,Ni,and home made Titanium carbide powder,Strictly control in raw material ensure the high quality of TiC cermets rod;
2: Unique additive application ensure alloy grain densification;
3: Unique sintering process ensure stable quality.
Product application: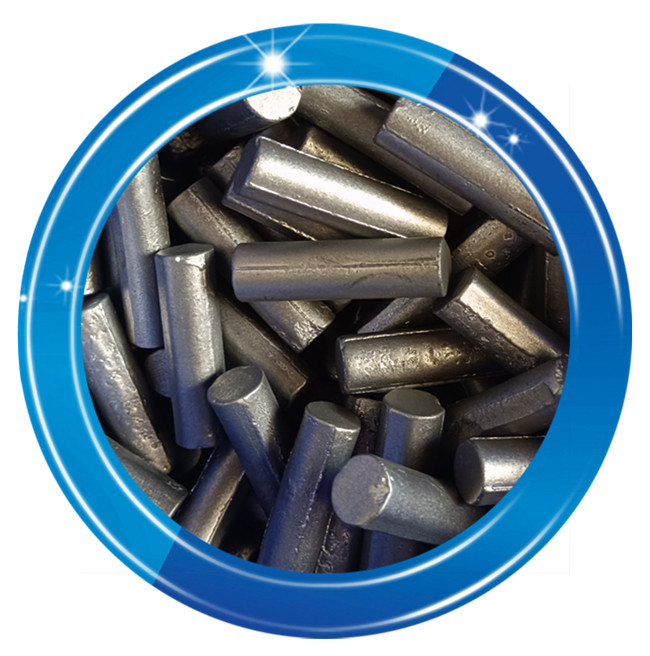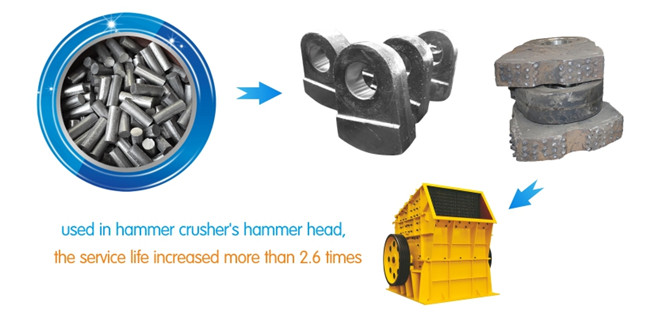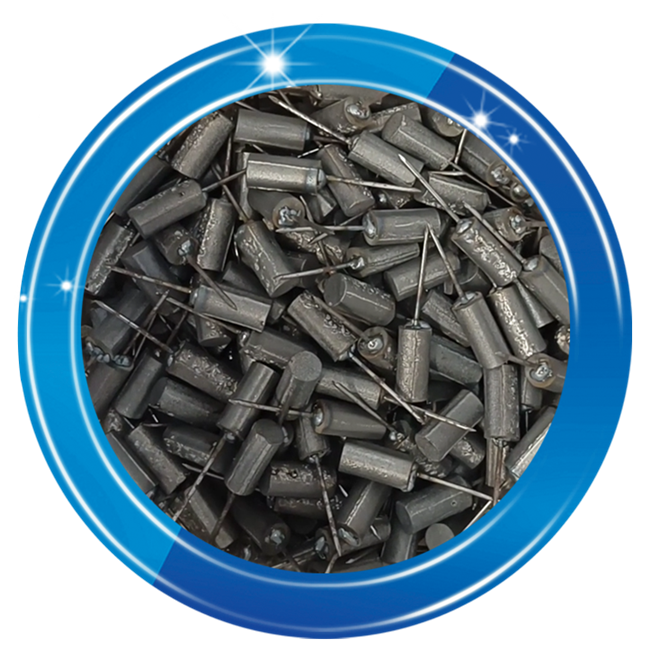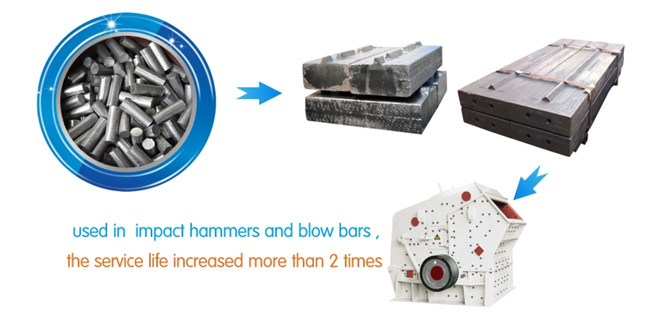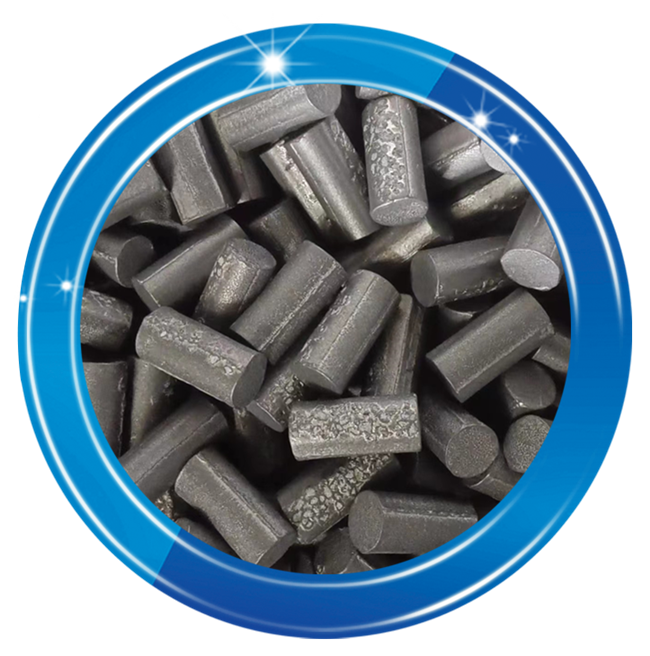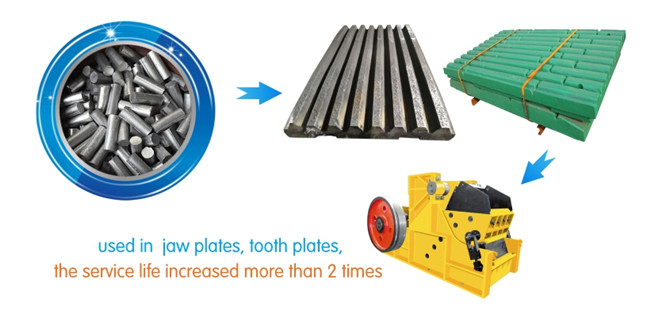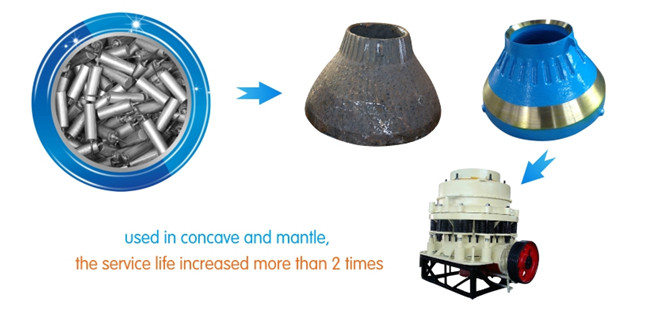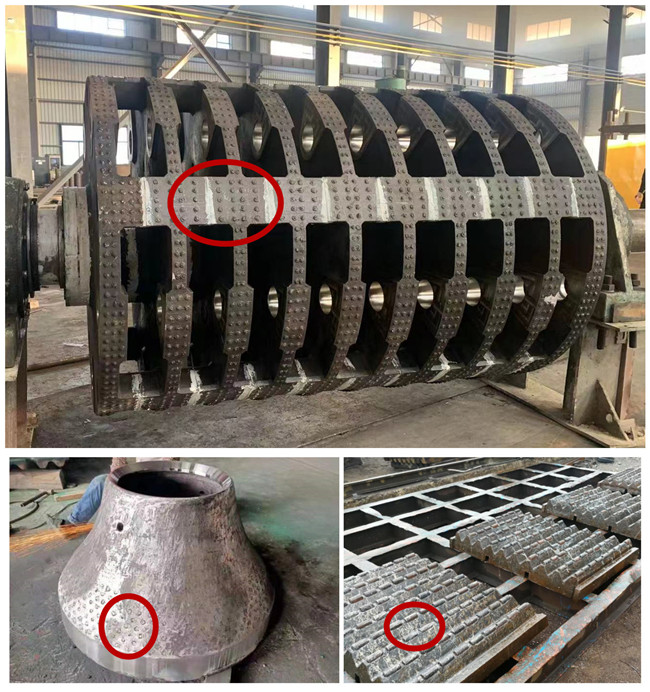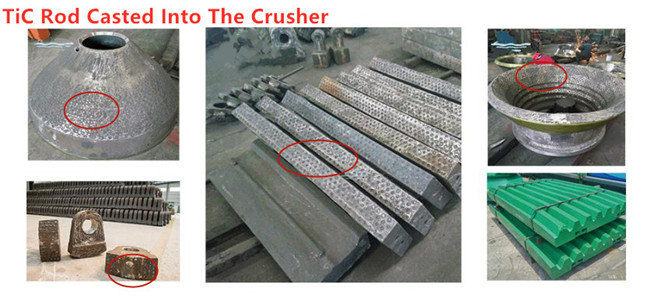 Titanium carbide alloy sintered product metallography: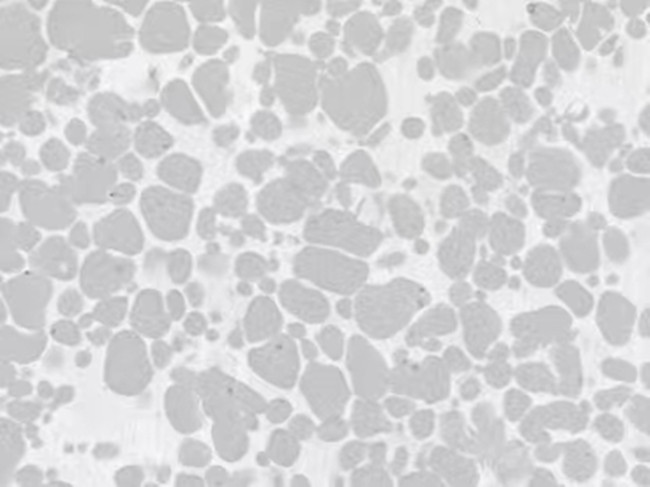 Post-wear metallography of titanium carbide: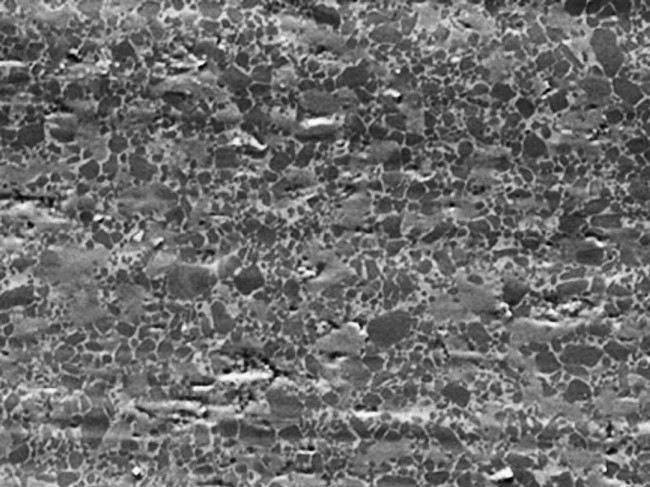 Product using method: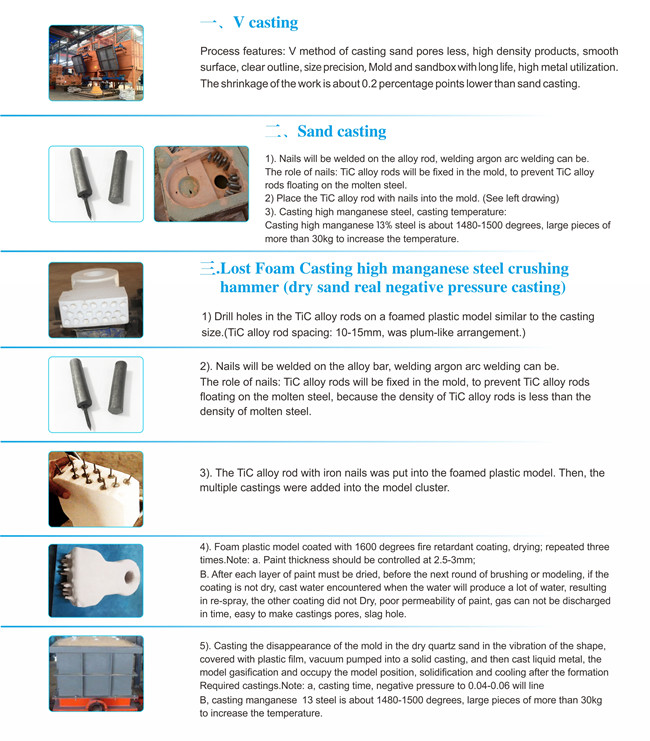 Product packing: