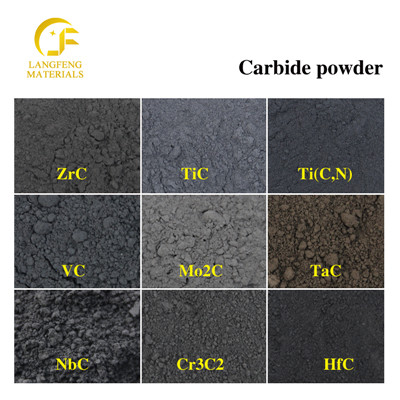 Arc spraying equipment features
Arc spraying equipment with
spray coating
quality, high density, strong binding, spraying efficiency, energy efficient, easy and safe operation, spraying zinc, aluminum, stainless steel, copper and other metal wire, used in a variety of anti-corrosion Engineering and mechanical maintenance.
The device has the following salient features:
1, spray high efficiency: This type of arc spraying equipment can spray zinc per hour 25-35kg, 2-4 times the traditional wire flame spraying efficiency.
2, good coating quality: This series of arc spraying equipment, using the world-recognized advanced technology – double atomization, closed nozzle, spray atomized particles high temperature, flying speed, dense coating, uniform, coating The physical properties (such as density, bonding strength) are superior to the traditional wire flame spray coating.
3, easy to operate, safe: The series of arc spraying equipment, small size, flexible mobile; gun weight of only 1 kg, greatly reducing the labor intensity, the operation is very convenient; the device output no-load voltage below 40V, very safe.
4, the workpiece is not deformed when spraying: due to high-pressure air as the driving force, so that the workpiece is sprayed in the heat is very slight, to ensure that the workpiece is not deformed during spraying.
For more information please link:
www.langfengmaterials.com
,please contact us:
sales@langfengmaterials.com