Steel-based cemented carbide products highlight the performance and characteristics
Author: langfeng Time: 2017-05-16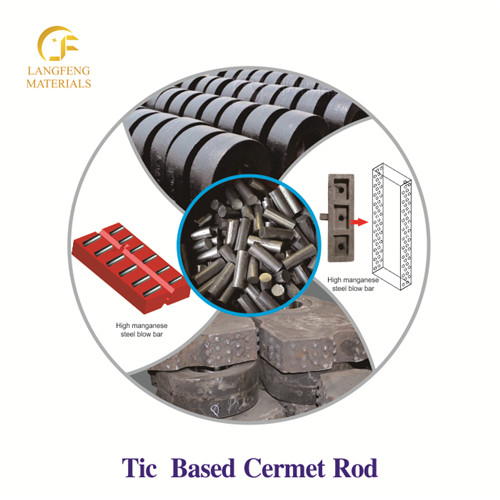 Steel-based cemented carbide products highlight the performance and characteristics
1)
Steel-based cemented carbide
products with good machinability,heat treatment and weldability,can use ordinary processing equipment and tools for vehicles,milling,planing,drilling,grinding and other processing.
2)Through forging to change its appearance and size,improve the internal structure of the material,thereby enhancing its performance.
3)Welding can be used,welding,vacuum welding,welding and other welding methods or just the alloy itself to welding,to expand its use.