Thermal spray coating methods'Coating feature and technology functions(二)
Author: langfeng Time: 2017-07-28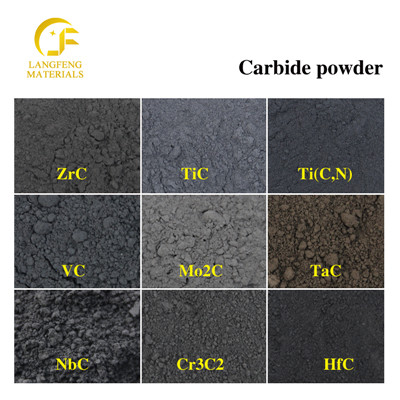 Thermal spray coating methods'Coating feature and technology functions(二)
3)
anti-corrosion coating
and impregnation atmosphere. Atmospheric corrosion, including corrosion caused by industrial atmosphere, salt atmosphere, atmosphere and other fields; immersion corrosion, including fresh drinking water, non-potable fresh water, hot fresh water, salt water, chemical and food processing, etc., causing corrosion.
4) the conductance and resistance coating. This kind of coating for conductivity, resistance, and shielding.
5) restore the size coating. This kind of coating for iron-based (can be cut with a grinding of steel and corrosion resistant steel) and nonferrous metals (nickel, cobalt, copper, aluminum, titanium and their alloys) products.
6) mechanical parts clearance control coating. This kind of coating can wear.
7) chemical resistant coating. Chemical corrosion including corrosion of acid, alkali, salt, various inorganic and organic chemistry of various media.