Thermal spray atomization method of making alloy powder equipment
Author: langfeng Time: 2017-11-29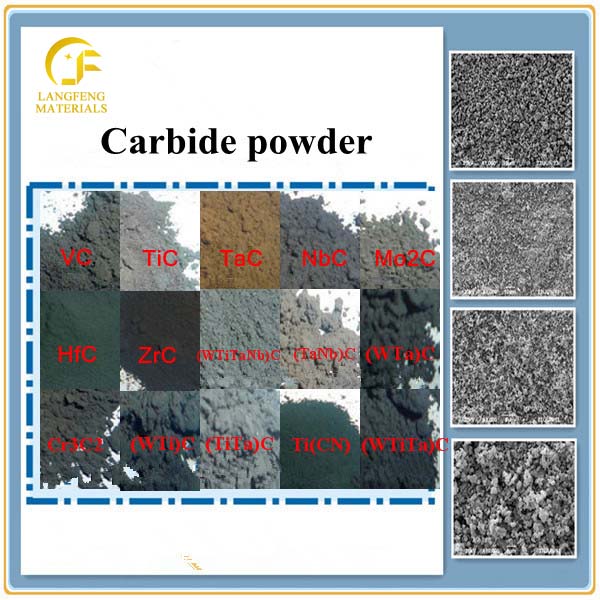 Thermal spray atomization method of making alloy powder equipment
For thermal spraying of
metal powder
equipment, there are various combinations, with an annual output of 100 tons to 200 tons of alloy powder production system, for example, the equipment investment of 300,000 or so, mainly to use the following equipment:
IF power and melting furnace, which is the main equipment for molten metal, requiring low power consumption equipment, high melting efficiency, easy maintenance. This is a standard equipment, all manufacturers have manufacturers. Auxiliary tools are furnace building tools, iron rods used in smelting, graphite rods, thermometers, shearing machines that cut large pieces of metal, gas cutting machines, and more.
Atomization device, which includes a metal funnel, the middle of the package, the atomizer (also known as the nozzle), cylinder, operating platform, piping system, high pressure water pump, centrifugal water pump, water tank, Centrifugal pumps, tanks, but need to be equipped with gas cylinder group, and the corresponding valve and table. This is the core equipment of atomizing milling, because they are non-standard equipment, so are designed and manufactured, which is the key part of the atomizer, which sets the device production efficiency has a great impact.