The basic structure of arc spraying mold
Author: langfeng Time: 2017-11-07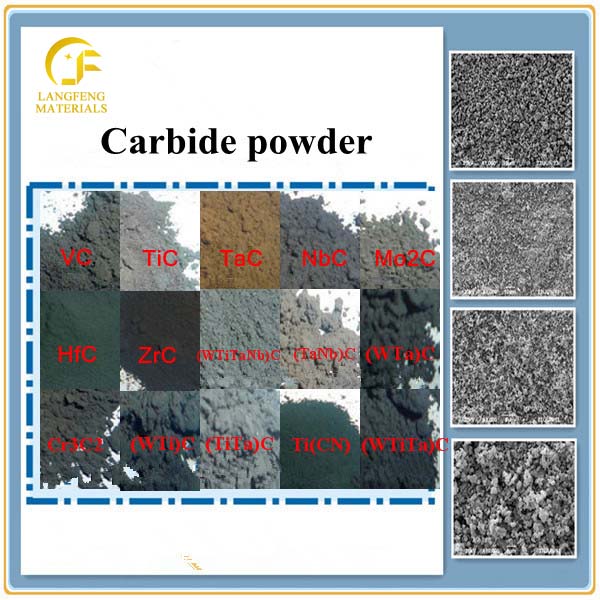 The basic structure of arc spraying mold
The basic structure of arc spraying mold can be divided into three parts, namely, the
metal spray coating
part, the base part and the steel part.
(1) metal spray layer: The mold products for high hardness polyester plastic products, require the mold has a certain strength, hardness, surface roughness and good thermal conductivity, for which we use a special alloy material as a metal spray material, The mold cavity in the illustration is formed by arc melting spray.
(2) mold base: The mold base material is a mixture of organic binder and metal powder, it can be firmly integrated with the metal spray layer, has good strength and thermal conductivity, fully meet the working requirements of the mold .
(3) steel structure: such as the mold box, insert block, injection nozzle, hinges, etc., are made by machining, and then set with the combination of mold.