Reaction type Crusher safety technology(一)
Author: langfeng Time: 2017-07-18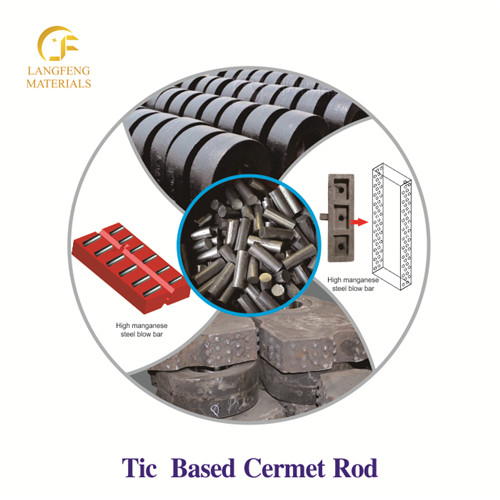 Reaction type Crusher safety technology(一)
1,Before the operation to put on clothes,you should wear protective glasses,dust masks and ear protection.
2, before turning into the crusher want to check to make sure,check the contents include:
2.1 ground screw,screw,solid liner situation.
2.2
crusher machine
belt tension,whether there can not be broken and foreign material inside the chassis, if c
leared up.
2.3 at the discharge port is put away spout.