Powder coating's advantages(四)
Author: langfeng Time: 2017-06-28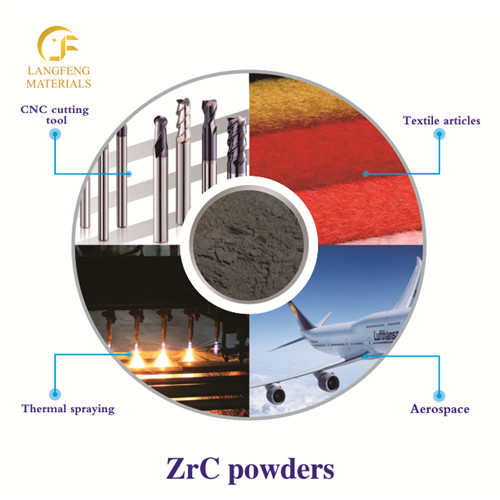 Powder coating's advantages(四)
Some physical indicators coating has significantly improved compared to other surface treatment film,such as hardness,wear resistance,acid resistance, which can effectively extend the life of aluminum.
Metal carbide p
owder

coating is used in powder coating,the electrostatic spraying process is used,by the action of friction gun,accelerated under the influence of the wind,so that the powder particles carry a positive charge discharge gun body when in contact with the negatively charged profiles,generating electrostatic adsorption,and then after high temperature curing.Also enhances the adsorption strength coating to prevent the film off.
From the process itself,with a very high technology components,the deployment of different colors of paint,resulting in different colors decorative effect, more in line with the needs of interior decoration,but also with the application of aluminum in the construction phase to the development trend of interior consistent.In particular coating profiles used in conjunction with thermal break,making it more and more fashion trends,the powder coating profiles have greater room for development,but also in other treatments produced profiles can not be replaced.