Reaction type Crusher safety technology(二)
Author: langfeng Time: 2017-07-19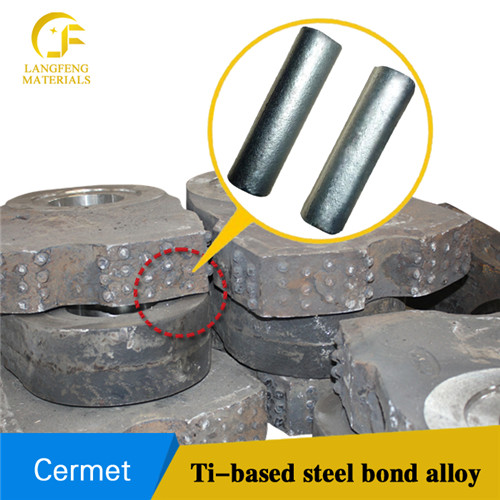 Crusher machine safety technology(二)
3, with a spout on the alloy to be broken or sieve material ready, with a crane hanging on it steadily crusher feed opening.
4,Empty crusher start until the speed reaches full speed before feeding, can not start before cutting equipment, but should pay attention to the feed should be less than 50MM, cutting evenly.
5,job after pot material, to adjust the rotation spin
crusher hammer
, rotary hammer, etc. must be parked and then reverse rotation prohibit operation tone rotation.
6, stop, you should first stop the material feed, be expected to stop working after setting operation.