Coating feature of thermal spray coating methods and technology functions(一)
Author: langfeng Time: 2017-07-27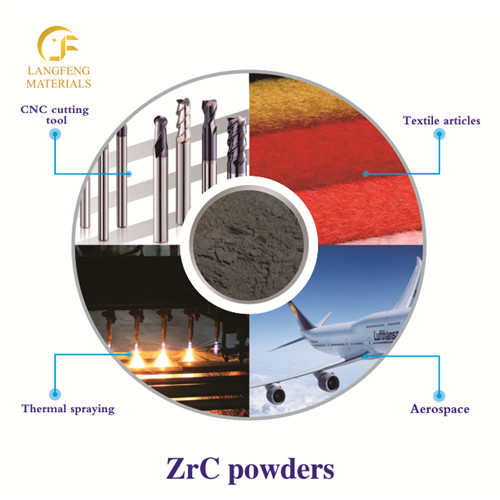 Coating feature of thermal spray coating methods and technology functions(一)
Coating feature
U.S. FN LONGO based on
thermal spray coatings
classification method, the coating can be classified by function:
1) Wear-resistant coating. Including anti-adhesive wear and surface fatigue wear-resistant coatings and coating erosion. Some of these cases there is resistance to low temperature (<538C) wear resistance and high temperature (538 ~ 843C) wear coating of the points.
2) thermal oxidation resistant coating. The colors of the coating process includes a high temperature (which has an oxidizing atmosphere, corrosive gases, erosion and thermal barrier than 843 ℃) and the molten metal process (wherein the molten zinc, molten aluminum, molten iron and steel, the molten copper) of the applied coating.