Application of arc spraying anticorrosive technology in steel structure
Author: langfeng Time: 2017-11-21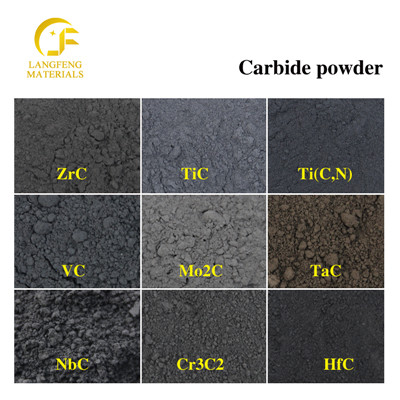 Application of arc spraying anticorrosive technology in steel structure
Today's society, as a system engineering, is directly related to the safe operation of steel structures and life-long anti-corrosion project is being used by engineering users, designers and construction parties and many other aspects. Practice has proved that strengthening the management and supervision of anti-corrosion construction in the course of making and maintaining steel structures is of great importance to the users, construction parties and supervision parties of the steel structures. During the design and production of steel structures, it is necessary to have professional
Anti-corrosion
engineering and technical personnel and experts involved in or guidance. In recent years, arc spraying long-term composite anticorrosive technology is gradually in the steel structure in the promotion and application.
I. Overview
Due to its advantages of good mechanical properties, strong bearing capacity, easy manufacture, easy to adopt industrialized production, short construction and installation cycle and good sealing performance, the steel structure has been widely used in the national economy construction such as large-span structures (bridges, stadiums Roof truss,etc.), light steel structure (medium and large workshop), high-rise building (New York World Trade Center and Shanghai Jinmao Building, etc.), shell and shell structure (pressure vessel and long-distance pipeline). However, during service, the steel structure is prone to chemical, electrochemical or physical effects with the environment medium in which it is located, causing deterioration of the material and failure of the steel structure, which is often referred to as corrosion of the steel structure.
It has been recognized that the steel structure used by human beings is rarely destroyed due to simple mechanical factors (such as pull, pressure, impact, fatigue, rupture and wear) or other physical factors (such as thermal energy and light energy) The destruction of most metal structures is related to the corrosive factors of their surroundings. Therefore, the corrosion and corrosion protection of steel structures have become important issues that can not be neglected in the fields of material science, chemical industry and engineering and are valued by various industries related to the application of steel structures by the government.