Thermal spraying technology of metal materials
Author: langfeng Time: 2016-12-20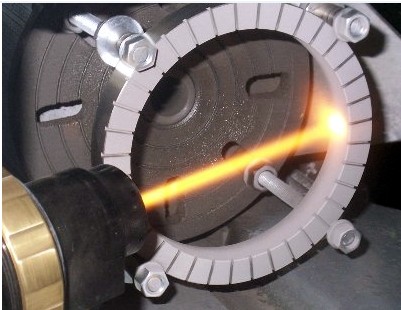 Langfeng materials

focus on aerospace materials, military rocket system of new materials, spraying materials, functional materials, special ceramic materials, cemented carbide, metal ceramic materials and cutting tools of the development, production and sales.
Thermal spray coating technology, including metal-based composite materials (
TiCN Cermets Material
) are first used in the military, and gradually spread to the civilian industry. In the aviation industry, the development of thermal spraying with the aviation industry is complementary to each other, the development of the aviation industry to promote the improvement of thermal spraying.
Thousands of parts in an aero-engine require thermal spray technology to process. So thermal spraying surface technology in the field of military applications is very extensive.