The development potential of powder metallurgy is huge
Author: langfeng Time: 2017-03-21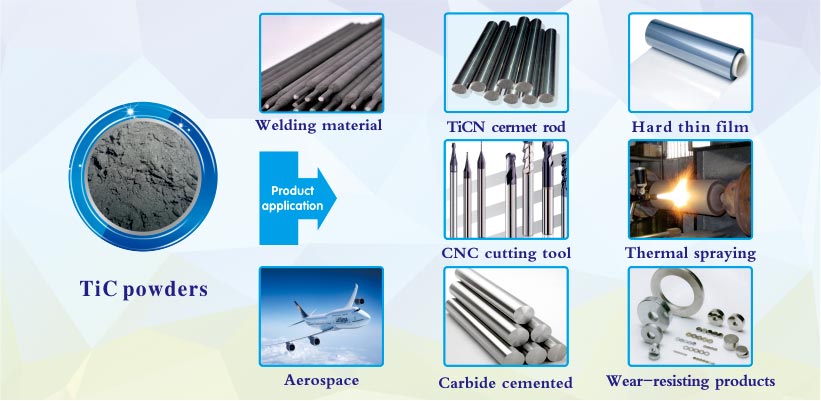 In the current market situation, powder metallurgy products in the market is very active, but also has great potential for development, the future development space is infinite. In fact, powder metallurgy products in the market has a very large development potential, because it can accurately grasp the needs of users to meet the various aspects of the user, so it can occupy a very important position in the market.
The emergence of
powder metallurgy
products for the development of modern society has brought a very large role in various industries, powder metallurgy products to play their own strength, such as in the rapid development of automobile production,
powder metallurgy technology
to provide A variety of advanced accessories products, greatly improving the performance of the car.
Powder metallurgy has been able to develop rapidly in today's market, because it has a lot of advantages, the traditional casting process has been unable to keep up with the rapid pace of development of today's social industry, so many areas used in parts and components need to pass high Technology means to manufacture, powder metallurgy process is to help everyone and develop a process.