Langfeng material, focus in the material
Author: langfeng Time: 2016-12-15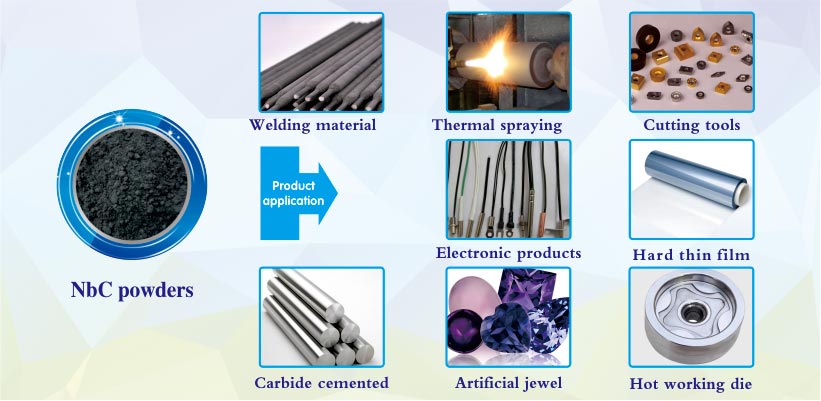 Lang Feng materials
focus on new materials, military rocket system, new materials, spraying materials, functional materials, special ceramic materials, carbide, metal ceramic materials and cutting tools for the development, production and sales. The company's products are: metal carbide powder, carbide tiles cutting blade, carbide tiles cutting wheel, carbide cutting blade, carbide cutter blade wheel,
TiC-based cermets
, Ti (C, N) -based cermet plates, Ti (C, N) -based cermet tubes, and the like. Product sales have been covering more than 50 countries and regions worldwide more than 400 customers, the majority of users by the praise.
We adhering to the "beneficial to the world" business mission, committed to providing customers with quality products and quality solutions to help customers achieve greater value.
We have a full range of testing equipment and strong technical force, the company R & D team of 20 people, including Dr. 8, 2 academicians, 5 professors. We and the Changsha Institute of Mining and Metallurgy, Central South University Institute of powder metallurgy, the Chinese Academy of Sciences Institute of Engineering Materials, and other research institutions to maintain long-term technical cooperation.