Lang Feng materials held year-end wrap-up meeting
Author: langfeng Time: 2017-01-03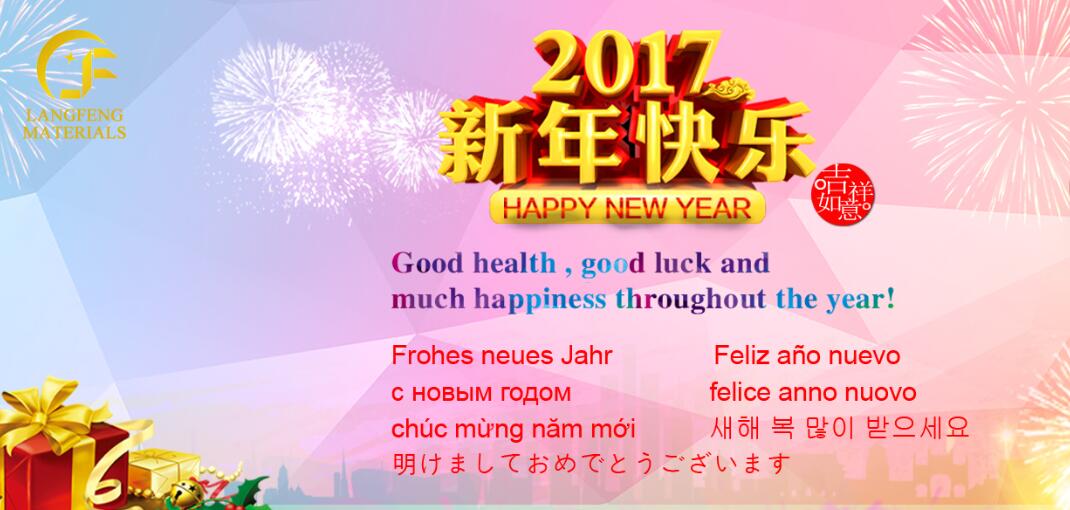 January 1, 2017, Changsha
Lang Feng Metallic Materials
Co., Ltd. held a year-end work summary. Mr. Liu Zhaohui, chairman of the company presided host the meeting, the company more than high-level cadres attended the meeting.
The meeting summed up the work of the year 2016, the financial situation summary, proposed in 2017 the company's strategic plan,

graphene new materials

, strategic planning, to achieve the dream of achieving a better dream. The conference was a complete success.
We adhere to the "people-oriented" human resources strategy, and strive to achieve the creation of world-class brand. "We are committed to creating a world-class brand" The glorious dream.