Key points of large-scale equipment guide
Author: langfeng Time: 2017-09-08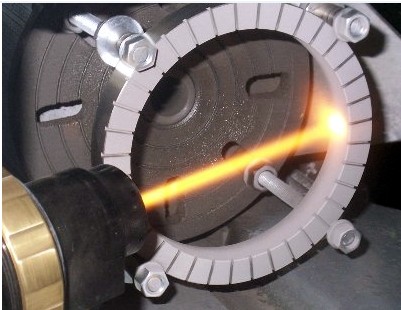 Key points of large-scale equipment guide
1.with the flame for low-temperature local baking, the workpiece temperature of about 80-100 ℃, with the grill to wipe with grease, so repeated several times, and then use high-power spray guns quickly spray.
2.using solvent cleaning or brush plating treatment, and then use the flame baking, and then fill.
3.depending on the specific situation of the guide rails, but also the use of rail repair glue or casting defect repair machine
welding process
to complete.