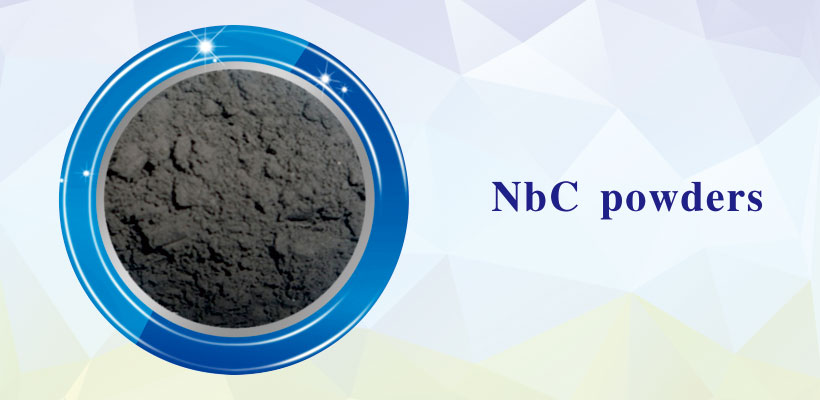 Brief Description: NbC Niobium carbide powder , Density:7.56g/cm3,melting point:3490°C. CAS No.: 12069-94-2, chemical formula NbC, Niobium carbide powder is brown-gray metallic powder with purple lustre. The powder have the properties of high melting point,high hardness,high chemical stability,it is applied in the field of high temperature refractory material and cemented carbide products.
Advantage of NbC Niobium carbide powder  by  Changsha Langfeng Metallic material Co.,Ltd
Choose High purity 99.99% Niobium oxide and High purity carbon black raw material, ensure the purity of Niobium carbide powder.
The special original additive application technology, ensure the powder grain densification, carbide sintered uniform, uniform particle size.
Unique carbide sintering technology ensures low oxygen content, low free carbon, stable product quality.
Application:
As the hard alloy chemical additive, it is three Yuan, four Yuan carbide melting component, like WC-NbC-C ternary system and so on. May also make the purple artificial jewel. With the tungsten carbide, the carbonized molybdenum coordination, use in the hot forging die, the cutting tool, the jet engine turbine blade, the valve, the tail skirt and the rocket spray nozzle coating. Applies in domains and so on spray coating material, ultra hard membranous material, welding material.